Sakhisisizwe Online
Imagine the Possibilities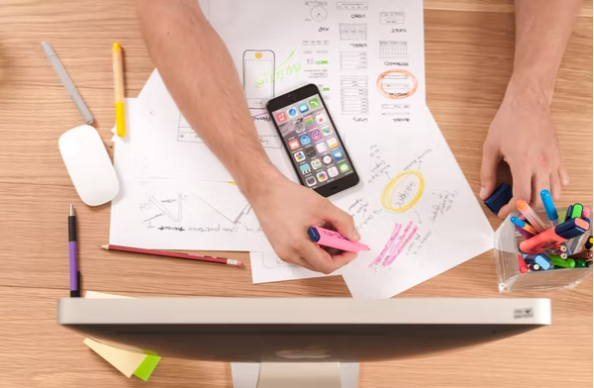 Accessible with any device
Our software can even be used on any device- opening doors to learning anywhere, anytime.
Easy user interface
Simple, intuitive design with tutorials. Uncomplicated. Effortless.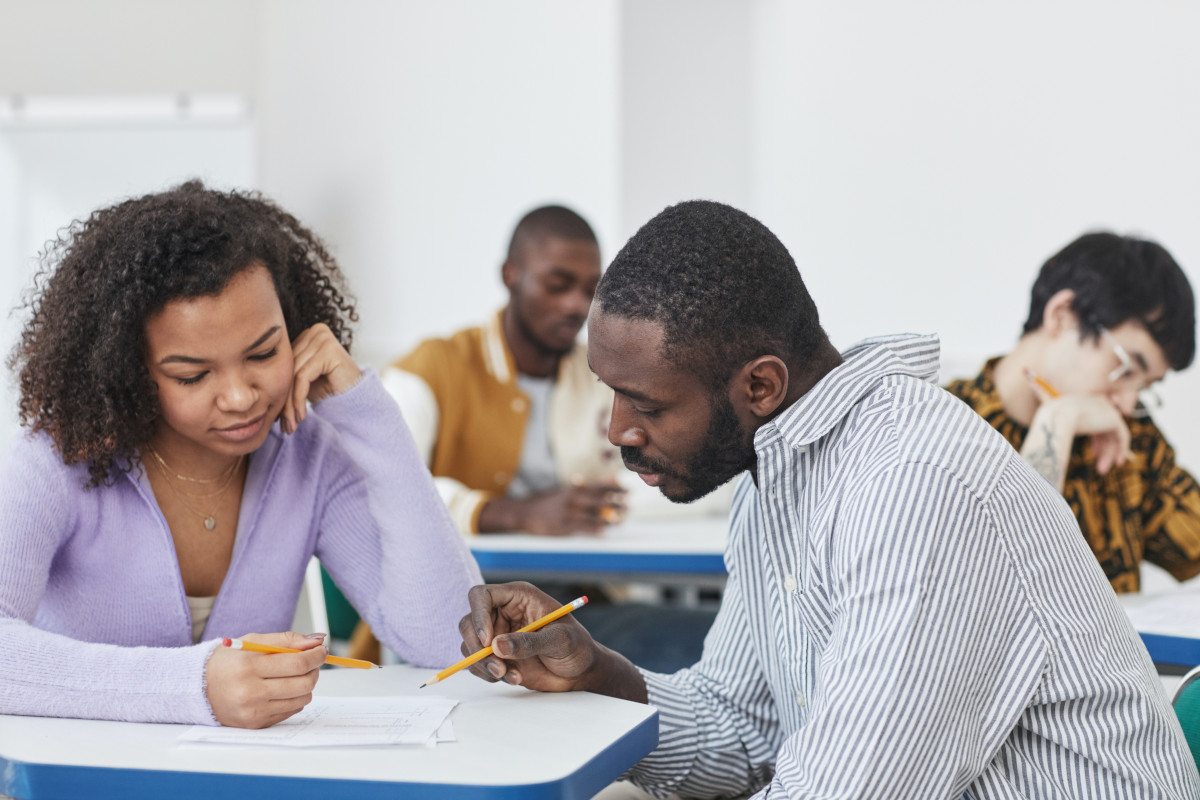 Facilitator Assistance
Need help? Dont stress! Our expert facilitators are trained and experienced with e learning so you can breathe easy
Technical Support
Our IT team are dedicated to assisting anywhere you need to ensure your portal is running smoothly
Sakhi Online Website Video Walk-through
Wanna see more? Send us an email and we'll give you a tour!
Try out Sakhi Online
Select at least one MailChimp list.